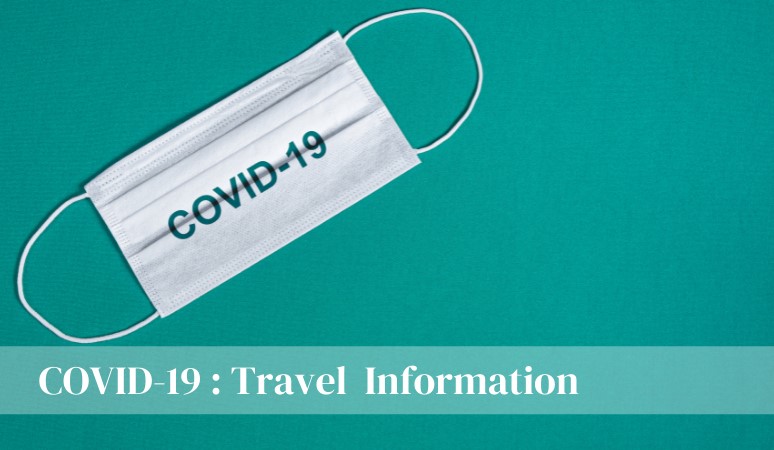 If you are in need of urgent consular assistance, please refer to the consular information here.
Enhanced COVID-19 Measures in Singapore
The Australian High Commission has enhanced COVID-19 measures. Only 2 adults per appointment for passport and notarial services will be permitted.
Payment in Australian Dollars Only
All services at the Australian High Commission are charged in Australian dollars.
Payment will be accepted by credit card only (Visa, Mastercard and American Express)
Please be aware that you may be charged a foreign transaction fee or currency conversion fee by your credit card provider if your credit card was not issued in Australia.
Request for Tender (RFT) for the provision of transactional and administrative services for the Australian Government Department of Home Affairs
On 14 July 2022 the Department of Home Affairs (the Department) released an RFT on AusTender (www.tenders.gov.au) titled: Department of Home Affairs - Overseas Service Delivery Partners (HOMEAFFAIRS/2083/RFT).
The RFT is seeking to engage one or more suitably qualified and experienced providers to deliver certain overseas transactional and administrative services on behalf of the Department. These services include Biometric Collection and Identity Verification (checking a customer's face against their identity document before collecting facial and fingerprint biometrics), Digital Assistance, Online Payment Assistance, Remote Interview Hosting, Document and Claim Checking, Local Addressing and Document Delivery and Paper Digitisation.
If you think you may be able to provide these services, you can obtain a copy of the RFT documentation by registering on the AusTender website (available at the Australian Government's procurement system - here)