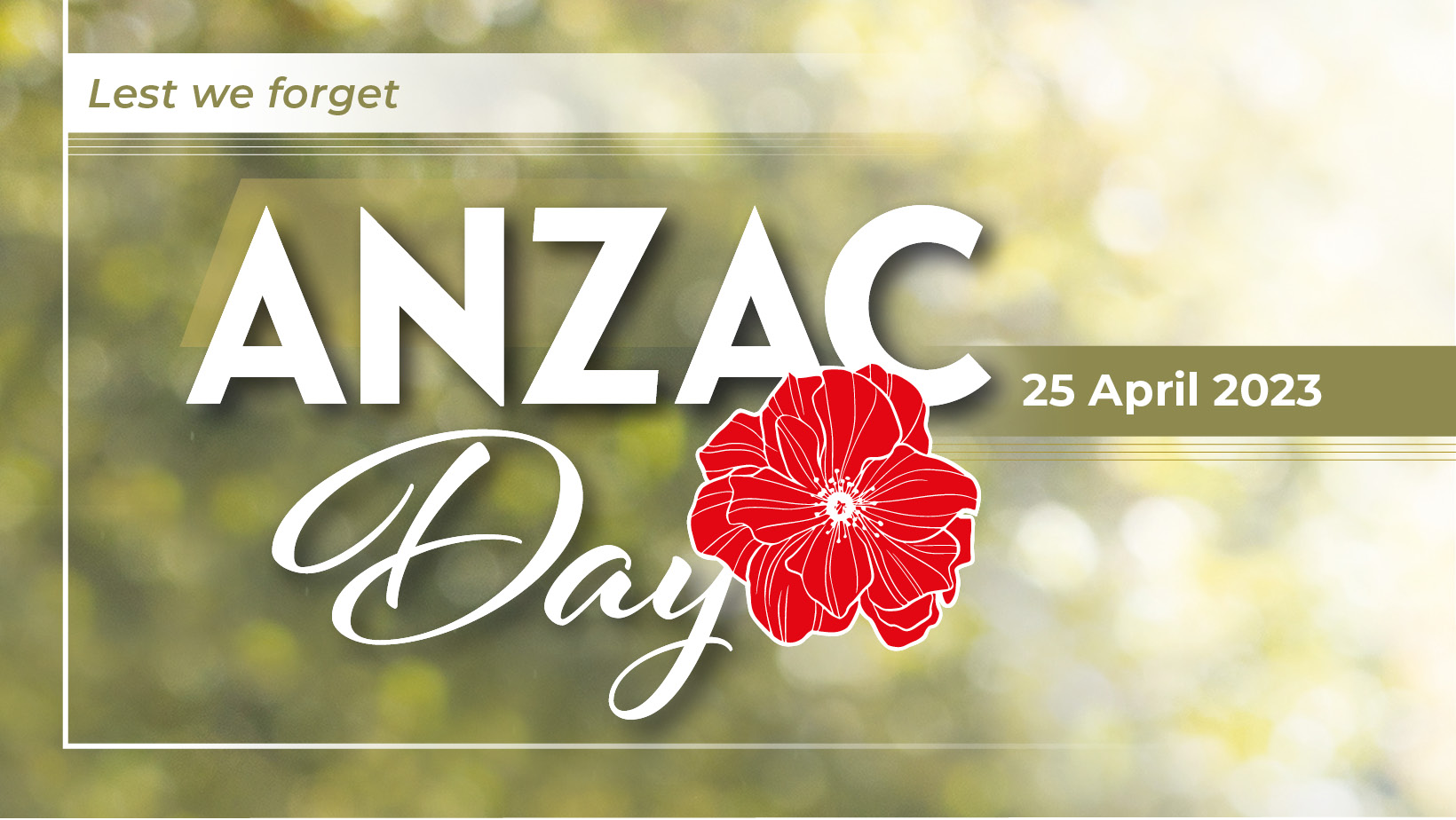 ANZAC Day 2023
A public ANZAC Day Dawn Service commemorating the 108th Anniversary of the landing at Gallipoli will be held at the Kranji War Cemetery (Kranji Memorial Cemetery, 738656), Singapore, on Tuesday 25 April 2023.
Information for Public
As the Service will commence precisely at 6:30am, guests are encouraged to be in place by 6:15am.
The Service is expected to conclude around 7:15am.
About ANZAC Day
ANZAC Day, 25 April, is one of Australia's most important national occasions. It marks the anniversary of the first major military action fought by Australian and New Zealand forces during the First World War. ANZAC stands for Australian and New Zealand Army Corps. The soldiers in those forces quickly became known as Anzacs, and the pride they took in that name endures to this day.
In 1915 Australian and New Zealand soldiers formed part of the expedition that set out to capture the Gallipoli peninsula in order to open the Dardanelles to the allied navies.