Pandan Lamingtons for Australia Day in Singapore

We celebrated Australia Day in Singapore a little differently this year and you can still join in the fun. MasterChef Singapore judge and MasterChef Australia 2012 finalist, Audra Morrice, created a lighter-than-air pandan flavoured lamington, bringing a delicious Singapore twist to this Australian icon. Chef Audra has also kindly shared her recipe if you'd like to making these yummy treats at home (link and video below).
If you give Chef Audra's recipe a go, please take a photo and email it to us at [email protected]. We'd love to share your creations on our Facebook page!

An Australia Day message from Australian High Commissioner to Singapore, the Hon Will Hodgman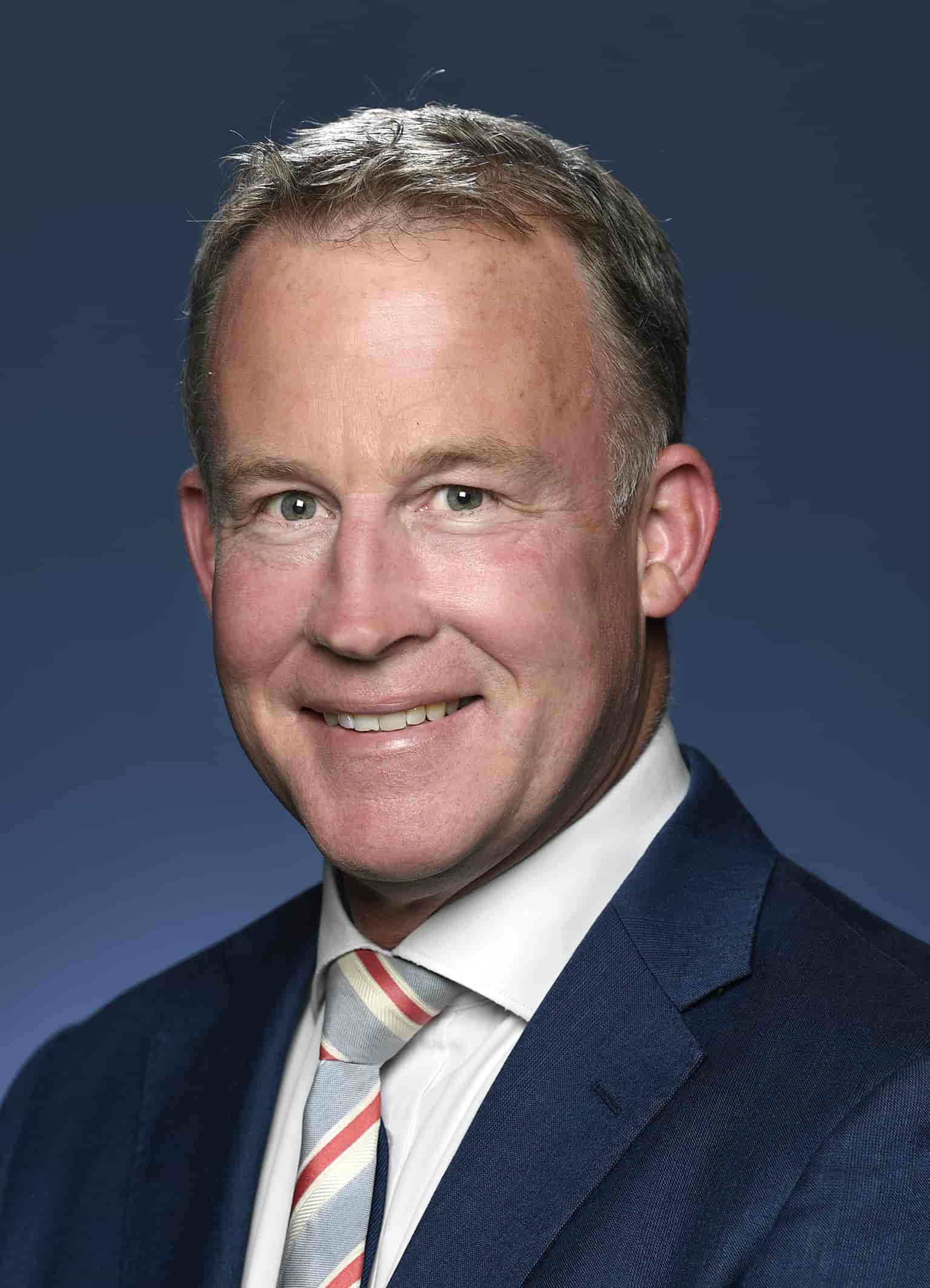 Thank you for joining our virtual celebration of Australia Day 2021. Australia Day is a time to celebrate our nation's 65,000-year history. To reflect on what we have achieved and what lies ahead of us.
At a time of immense challenge and change, Australia deeply values partners like Singapore. We've done some outstanding work together in responding to COVID-19 – not just its health challenges but in sustaining our economies. I arrive ambitious for the bilateral relationship and I look forward to working with you to advance both our countries' health, security and prosperity.
While we cannot come together in person to celebrate Australia Day this year, I'm pleased to introduce Australia-based Singaporean chef, Audra Morrice, who has prepared a recipe of lighter-than-air pandan-flavoured lamingtons. This dish brings a delicious Singaporean twist to an Australian classic, and as Chef Audra says, it is the best of both her worlds. Happy Australia Day everyone! [Follow me on Twitter at @AusHCSG]

The story of my Pandan Lamingtons by Chef Audra Morrice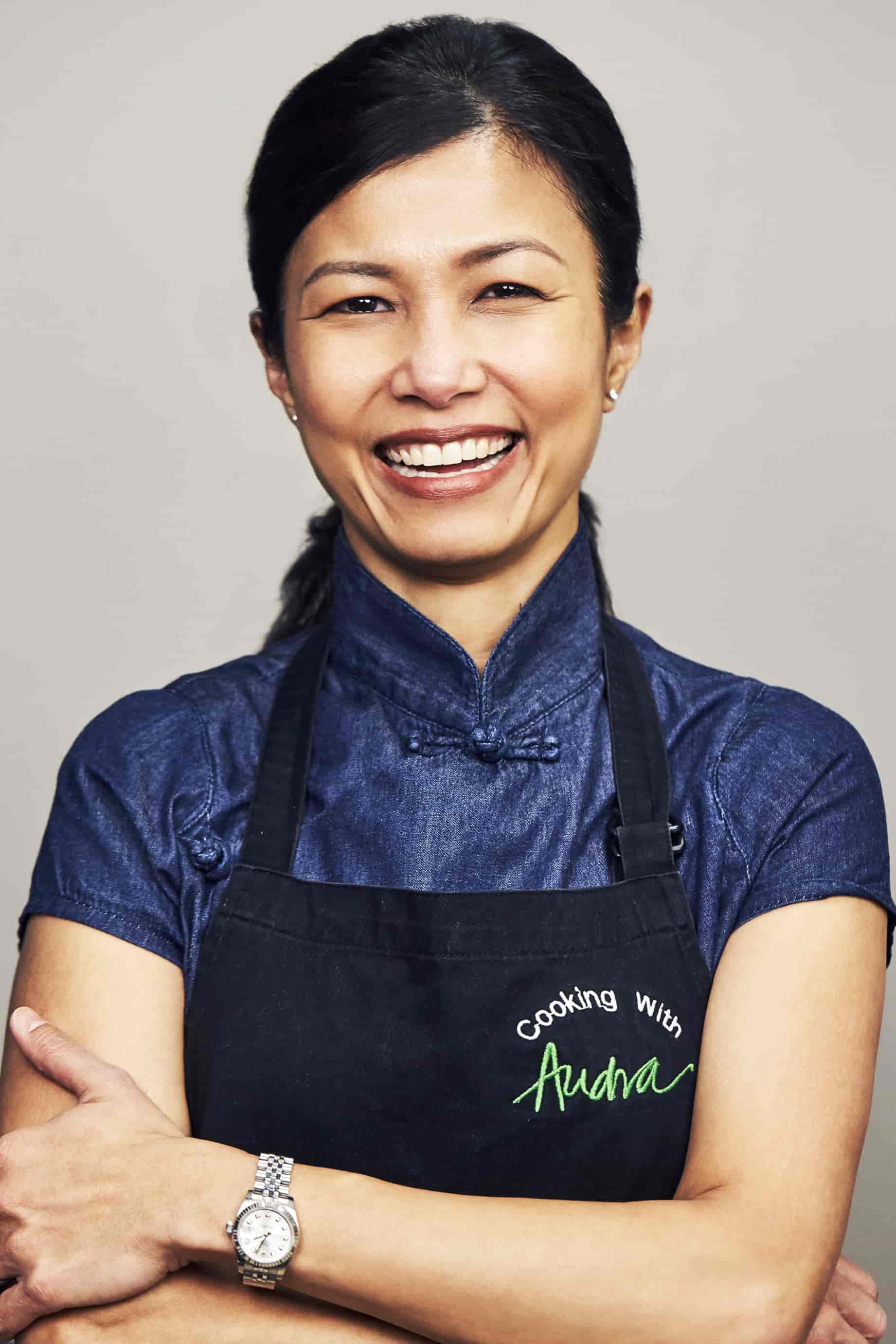 The name in itself says it all. Pandan, distinctively Singaporean. Lamington, wholeheartedly Australian. In my view, this is the best of both worlds. I couldn't have put two better words together to describe this delicious sweet that also portrays who I am. Singapore was my birthplace and where I grew up. Australia is where I've lived for the past 20 years.
I've had the immense fortune of being part of a family that lived and breathed food. Mum is Chinese of Hock Chiew descent, Dad is of south Indian descent, and Singapore – a melting pot of various cultures – all influenced my love of South East Asian cuisine. Reflecting back, it wasn't just the flavours but also the cultural cooking practices and methodologies that have been ingrained in my mind. Now, a little older, and hopefully wiser, I'm reliving the experiences of my youth and appreciating what I remember in a much different way, adapting it to the way I cook.
Whilst my heritage is strongly rooted in Singapore, Australia has allowed me to expand my boundaries. In Australia, I discovered true farm-to-table, grass fed vs grain fed, pure flavours of luscious cream and so on. I also gained a much deserved appreciation for the people behind the produce and the challenges faced by many in the farming industry. Time in Australia has allowed me to truly experience and appreciate fresh produce.
The Pandan Lamington is a near perfect match. Soft, pillowy and moist, using a very retro chiffon cake adds another layer of deliciousness. Sandwiched and smothered on the outside with delicious coconut pandan cream, then encrusted with shredded coconut turns this Aussie-Singaporean sweet into a winner for me and hopefully for you too! Follow Chef Audra on Instagram at https://www.instagram.com/audramorrice/ (@audramorrice).

Chef Audra's recipe and cooking demonstration video

With special thanks to Chef Peter Rollinson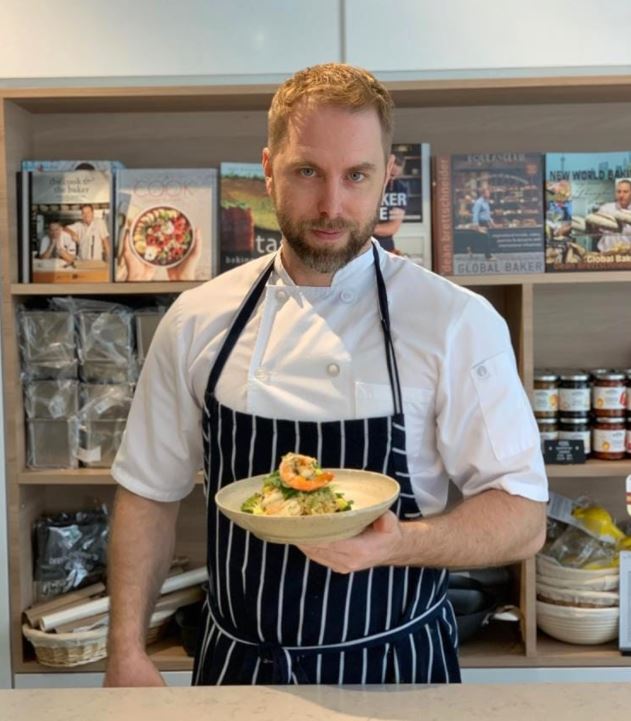 Our virtual celebration of Australia Day 2021 would not have been possible without the amazing assistance of Singapore-based Australian Chef Peter Rollinson.
Chef Peter was born in Sydney before training in some of Melbourne's best restaurants. He arrived in Singapore in 2008 initially planning to spend one year here before going elsewhere. Almost 13 years later, Chef Peter has held positions in some of Singapore's signature restaurants.
Chef Peter has been the executive chef of Flutes Restaurant and Bar at The National Museum of Singapore for the past five years. His food is inspired by and uses the wonderful produce that comes out of Australia, with a high emphasis on sustainability. His work with an established network of suppliers ensures that all produce is of the highest quality. Follow him on Instagram at https://www.instagram.com/pjrollinson/ (@pjrollinson).